As it's been so God damn hot recently instead of the usual roast dinner that I always try to make on a Sunday I decided to go for something lighter.
Chicken, peas and leeks seems decidedly Spring themed to me so I went with that. I roasted a whole chicken because you can get a couple of days worth of meals out of it and it's good to be a bit frugal every now and then!
For my mashed peas, I cooked frozen petite pois in butter, white wine and chicken stock for a couple of minutes, then added pepper and creme fraiche before blitzing.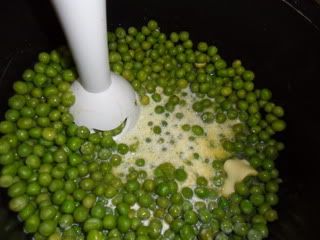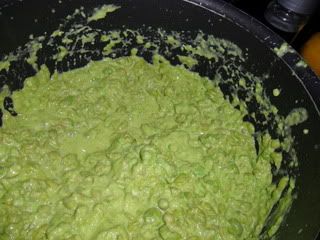 I also made some delicious braised leeks by slicing them length ways, putting in a dish with white wine, chicken stock, butter and black pepper so basically all the things I put in my peas apart from the creme fraiche!
It was a truly delicious meal to eat on my breezy balcony watching the sun set on my ever loved Brighton.