This is not a recepie, anyone can do it, it's just toast with butter, marmite and mashed up avacado on top, but it is damn good....If you like marmite and you like avacado put them on tost together and you will be glad you did, I used to eat this nearly every day for breakfast in Australia.
You could also add cream cheese or melted chedder.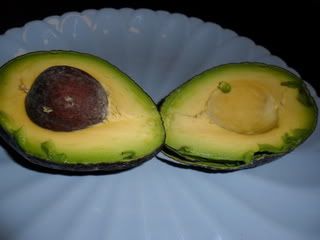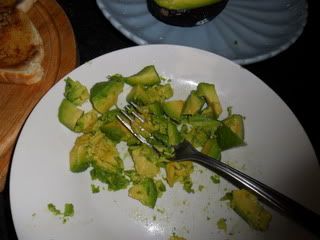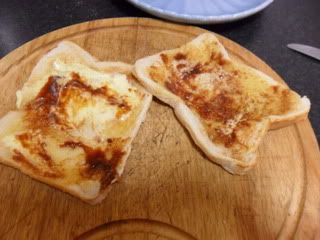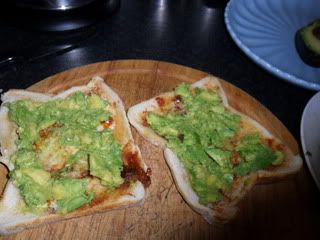 I agree it's not the most appealing thing to look at!!