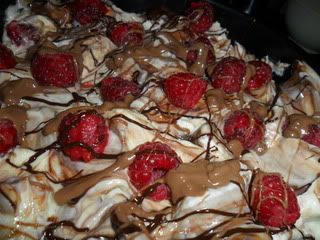 There are loads of recipes that I have never made but really feel like I should have and cheesecake is definitely one of them, it also happens to be one of my most favourite things to eat so what the hell have I been doing for the last 26 years for the love of God?! I wanted to make a chocolate and raspberry cheesecake but then I thought why just use one type of chocolate when I could use three? So I used three, dark chocolate, white chocolate and two large bars of Milka with bits of dime bar in it, yea boy!!
I'm not gonna lie guys I didn't measure anything as usual because I like to live dangerously, so here is what I put in my cheesecake minus the measurements....
Dark Chocolate
White Chocolate
Milka with Dime bar
Chocolate Chip digestives
Butter
Coco Powder
Double Cream
Cream Cheese
Creme Fraiche
Icing Sugar
Raspberries
Caster Sugar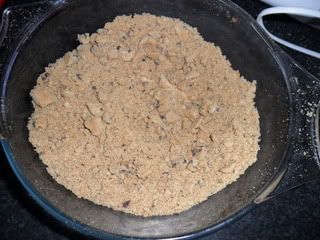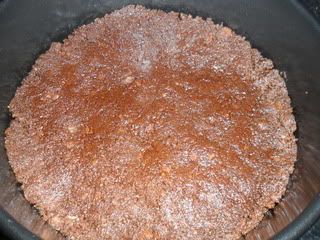 I used the choc chip digestives, coco powder, caster sugar and butter to make my base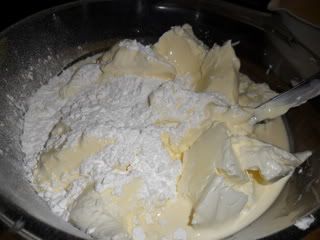 I combined my cream cheese, cream, icing sugar and creme fraiche
Chocolate!!!!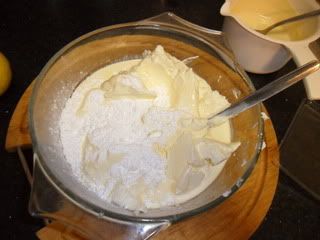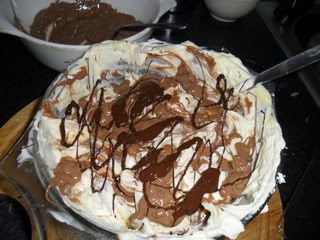 I tried swirling in all the different chocolates to give it a marbled effect and the I added my raspberry's
Here she is in all her glory ready to be put in the fridge to set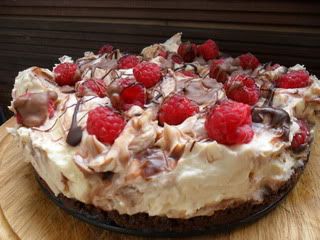 My beautiful cheesecake...TA DA!!!!!